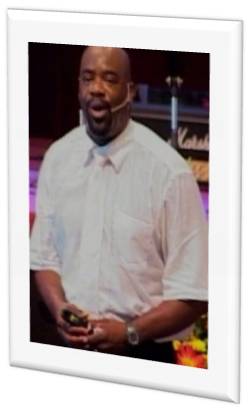 Administration, 2022 Scheduling  & Implementation of Prison EE  in prisons.
18-22   Travel to California – Ministry stops, Mississippi, Houston, Tx,  Lubbock, TX  23-29 Lancaster, CA
          2-10 Folsom Prison,  Sacremento,CA & Salono Prison, Vacaville, CA
         11-15  Portland,OR – FCI Sheridan federal prison.
         16-17   Orofino, Idaho prison ministry.
         18-23  Salt Lake City, UT
         19-22  EE Headqurters – Arden, NC
         22  EEPM 2022 Livestream Fundraiser – airing at 6pm est.
         24-30   Colorado ministry – Denver & Florence
         31-June 5   Oklahoma prison ministry
6-9 Comfort, TX
12 Preaching ministry – Sarasota Baptist Church, Sarasota, FL
19 Preaching ministry – Pass Christian Baptist Church, Pass Christian, MS
20-25 EE Conference – Dallas, TX
26 Preaching ministry – Pulse Community Church, Waxahachie, TX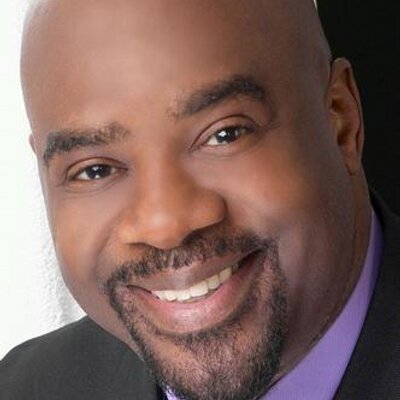 Everyone has been effect by Covid-19 and the many changes happening in the world on a daily
basis.  We have had to adapt to many of these changes as well; onsite prison ministry is limited and volunteers are starting to reenter the facilities, however, we continue to contact chaplains around the world and provide counsel, intstruction and support to the ongoing ministry of our 
Correspondence Bible Study
 and 
Fresh Start 
training curriculum which can be facilited by chaplains or their inmate trustees at facilities that are still closed to our voulnteers.   
We are so grateful for your prayers and financial gifts that are helping us to continue our ministry to God's incarceratred church, and, we invite you, your friends and family to join us in prayer as we remain faithful to the equipping of the Saints for the work of His ministry.
1) For continued favor in our support and counsel to the Chaplains' ministry as they
seek to utiliz e our dvd-based curriculum and correspondence Bible studies to help
the incarcerated during lockdown and no visitation due to COVID-19 restrictions.
2) Creative ways for us to assist those in other countries who want to implement Prison
EE in spite of current travel limitations.
3) For wisdom in keeping local churches connected with prisons and jails in their area –
to "not forget those in prison" and for wisdom as things open up that we make our
plans and let the Lord direct our steps.
4) For protection, provision and peace for our supporters and their families. Jehovah
Jireh is always the supplier of our needs!Please pray: