We provide spiritual guidance and discipleship training in state and federal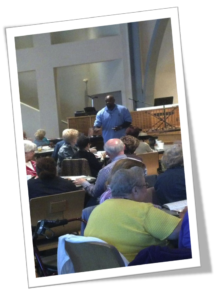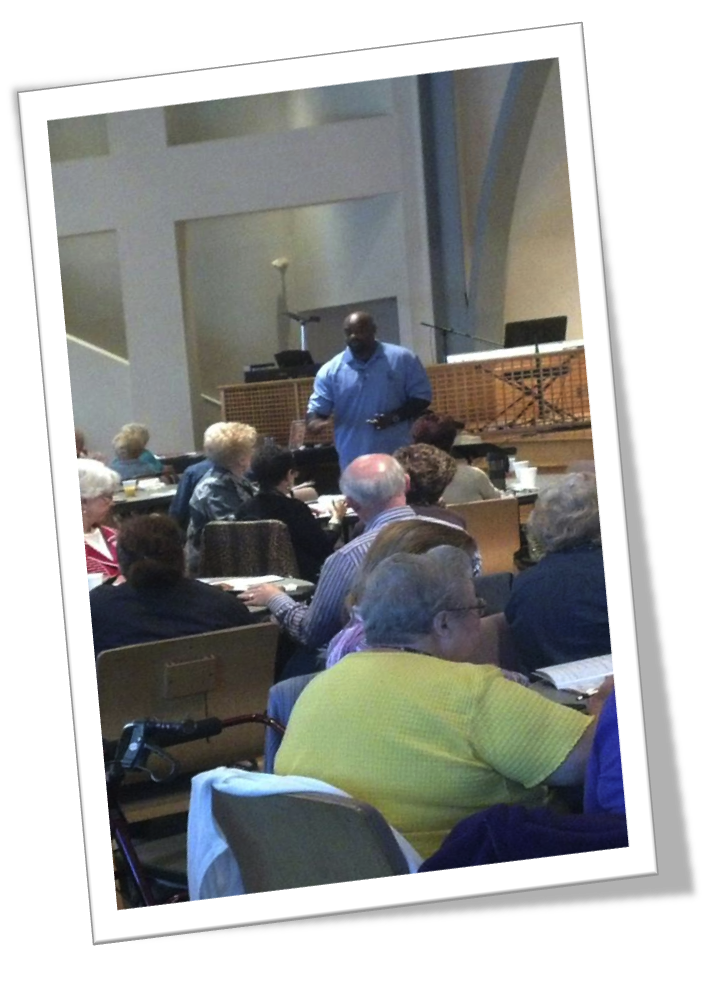 prisons across the US and abroad.  Our goal is to establish the EE ministry in every prison in the US and ultimately in every nation.  To that end, we are currently training and recruiting a leadership team comprised of church leaders and volunteers from around the world.  These leaders are from various vocations and church backgrounds and provide prison ministry seminars and training to churches local in their area. We currently have volunteers in 44 States in America and are adding to our team daily.
In addition to providing prison ministry seminars and clinics to the local church, EE Prison Ministry has a very active role in modeling the implementation and on-going EE study in the prison system.  We are currently ministering in over 500 prisons and forty four States in America and twenty two other nations.
We exist to train and assist the local church and other prison ministries in their implementation of EE in prison.  If you would like for one of our leaders to give a seminar/training at your church or ministry, please contact our office.
It is my belief that every church should have a jail and/or prison ministry to accommodate families who are impacted through the experience of incarceration.  In our society, 2.3 million Americans are incarcerated in jail or prison — one out of every 99.1 adults; whether per capita or in raw numbers, it's more than any other nation.  I believe that it is our duty as people of faith to get involved and provide the only solution to reducing this atrocity against humanity and God.  That solution is regeneration through the saving power of Jesus Christ.
The national recidivism rate (ex-offenders return to prison within three years) is around 85%.  Of those who were released and had completed our EE study course, the recidivism rate is 0.5%.  While EEPM is not the only prison ministry that is assisting the penal system in their mission for rehabilitation, it is the only prison ministry whose tool is clearly impacting the hearts of the incarcerated such that through the regeneration process God is using EE to reveal to the world such astounding statistics.  We read in Hebrews 13:3 "Remember the prisoners, as though in prison with them, and those who are ill-treated, since you yourselves also are in the body."  Clearly, the Lord has instructed us to minister to His incarcerated church.  The EE study has proven to be extremely effective in equipping the local church and the incarcerated church for carrying out God's great commission found in Matthew 28.
This is our invitation and opportunity for you to join us in responding to God's instructions in Hebrews 13 and assist us in our vision to equip the incarcerated church for the work of His ministry and great commission.
Please review our entire website or go to our international website at www.eeinternational.org for other areas of ministry provided through EE International.
As you seek God for His will, I pray that you'll share this information with your church or ministry and that someone will respond to God's call for prison ministry.  We exist to assist you in implementing EE in the jails and prisons in your area.
In His Service, Rev. Arthur Hallett,
Isaiah 42:5-7