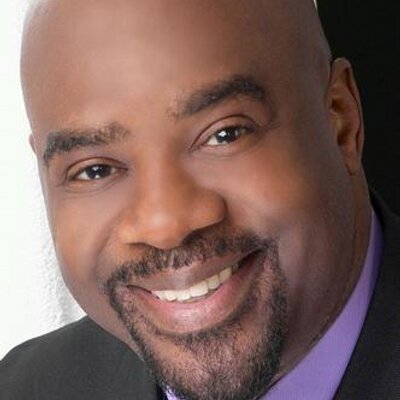 A note from from the Director
Dear Friends and Ministry Partners,
Over the years, the increase in demand for spiritual guidance to the incarcerated's families has caused us to expand our outreach and assistance into the communities and homes to where the incarcerated will return. There are approximately 2 million people incarcerated in the U.S. Over 1.5 million children in the US have a parent serving a sentence in a state or federal prison. The average age of a child with an incarcerated parent is eight years old. 75 % of incarcerated women are mothers. EEPM has impacted over 15,000 families of the incarcerated. We shared the gospel to more than 20,000 prisoners and 13,000 local church attendees of which, more than 10% responded for salvation and recommitments in Christ; discipled over 10,000 inmates through correspondence Bible studies; traveled over 180,000 miles across the United States and abroad, trained over 16,000 prisoners & over 7,800 local church volunteers with the tools to effectively share their faith on the compounds with their peers and personally with their families.
Please be in prayer with us and our increased outreach and support to the incarcerated's families. We will always have prisoners and we will always have family members who appeal to God on their behalf; sometimes I feel as though we are direct answers to the prayers of the prisoner's loved ones.  Consequently, we must go.  And, with your continued help, we will!